FLAVOURS OF RAISIN AND DARK CHOCOLATE
Region: Ahuachapan, Apaneca
Altitude: 1500masl
Varietal: Red Bourbon
Process: Natural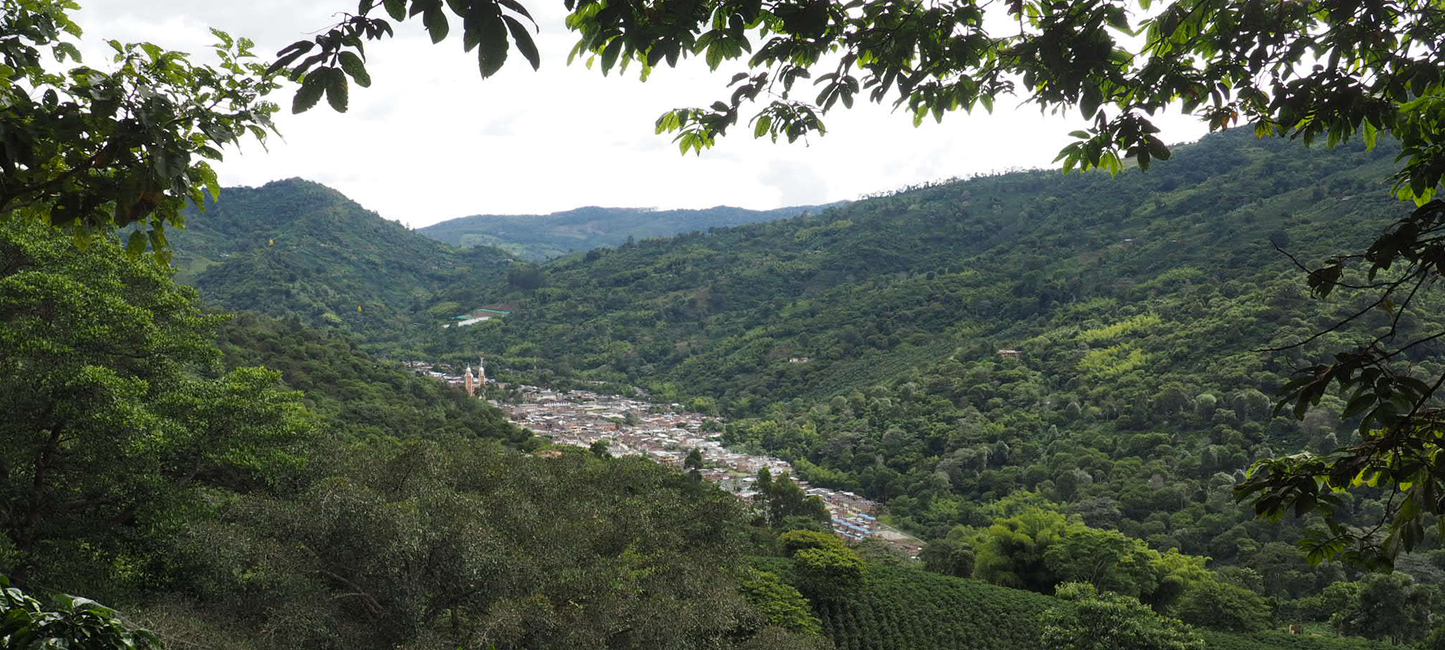 PARADISE ON EARTH
Named after James Hilton's utopian paradise, Finca Shangrila is owned by award winning farmer, Juan Carlos Gregg Meza,
Juan Carlos and his farm, Finca Shangrila, have entered into multiple Cup of Excellence (COE) awards - a prestigious quality focussed coffee competition. Juan Carlos has subsequently won COE awards in 2007, 2009 and 2015.
Juan Carlos has owned Finca Shangrila since he was 24 and has converted Finca Shangrila into a farm solely focussed on growing the Red Bourbon coffee variety. Red Bourbon is well known for its sweetness and body, a prominent characteristic of this natural microlot.