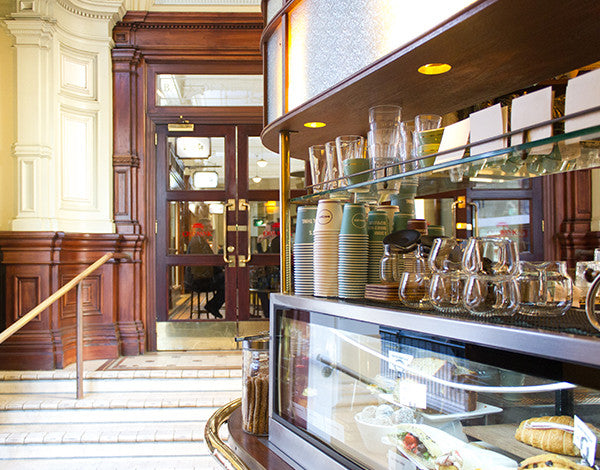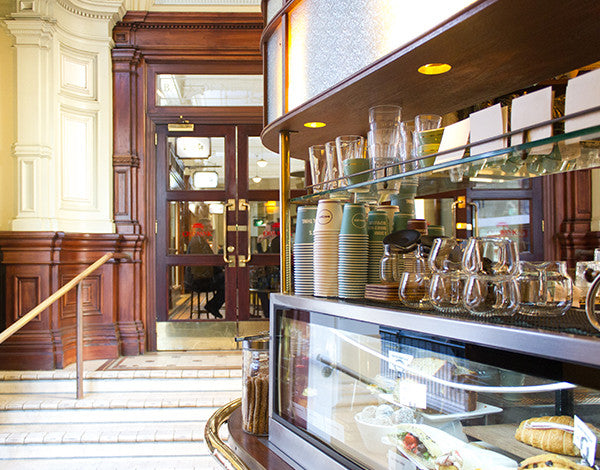 Old Bank Arcade
This small café is nestled at the tip the Old Bank Arcade in the heart of Wellington. This beautifully restored heritage site is a prominent landmark at the top of Lambton Quay. Old Bank is the perfect spot for a coffee to-go, or for those looking for a place to stop for a restorative coffee in between shops; there's plenty of space to sit inside or out.
VISIT US: 
Old Bank Arcade, Lambton Quay
oldbank@mojo.coffee
+64 4 473 2327
HOURS THIS WEEK:
Monday to Friday: 7am - 5pm
Saturday: 9am - 4pm
Sunday: 10am - 3pm
Public Holidays: 9am - 5pm 
MEET CHRIS, OUR MANAGER  
Having been in the hospitality industry for about 4 years, you learn a lot about people which really is the thing that keeps bringing you back. The fun of meeting people from all different walks of life and backgrounds and getting to know how they have bean (coffee pun).
In the coffee industry, we are always on that grind, and we do it because we love it.