Sponsorships & Partnerships
Mojo works alongside several organisations throughout New Zealand. 
We love getting involved with events, unique projects and companies that share our values in making a real difference in the community.  
Little Miracles
Little Miracles
The Little Miracles Trust holds a special place in Mojo's heart. This small not-for-profit organisation provides support to families of premature or sick full-term babies as they make their journey through neonatal care, the transition home, and onwards. Support is given through many channels such as the provision of Care Packs on entry to a unit, morning teas to bring families and experts together, provision of equipment for family use in the units, post-discharge playgroups and coffee mornings. We provide coffee for the Neonatal Trust team and have raised tens of thousands of dollars through our heart cookie fundraisers, used-phone collection, gift baskets and other initiatives. This relationship has been on-going for more than a 15 years.
Tearfund
Tearfund
Mojo Coffee has been buying coffee from Tanna Island, Vanuatu, for five years - it's a small coffee growing region which is incredibly important to us. We see relationships, mutual support and quality coffee development as some of the many benefits in trading with our close neighbour. Mojo has been sourcing raw green coffee from Talao Coffee, a co-operative run in conjunction with local NGO, Nasi Tuan, since 2016. In 2019, Andrew Findlay from Tearfund NZ reached out to Mojo to see if we could do more to help. See our journal post for more information.
Wellington Free Ambulance
Wellington Free Ambulance
Wellington Free Ambulance and Mojo have worked together for nearly five years now. Wellington Free Ambulance provides first aid training for many Mojo staff in case of an emergency, and Mojo provides coffee to the central paramedic station in Thorndon.
Mary Potter Hospice
Mary Potter Hospice
Mojo has supported and sponsored Mary Potter Hospice for over a decade. Mary Potter Hospice is a local charity that provides free-of-charge hospice care for patients, families and caregivers in Wellington, Porirua, and Kapiti. We are proud to support their hospice shop on Cuba Street, and sponsor coffee to the In-patient Unit in Newtown, Wellington.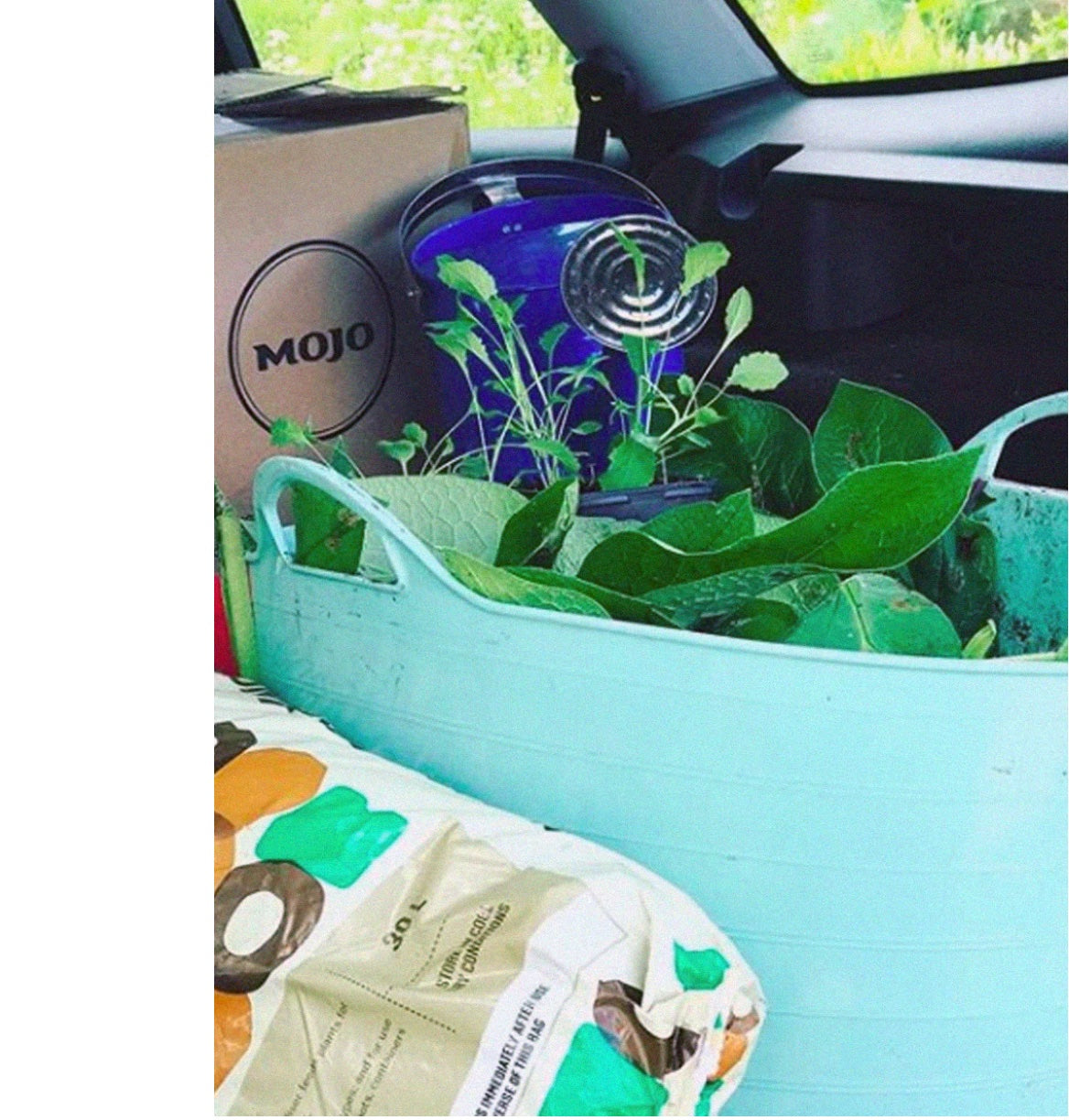 For The Love Of Bees
For the Love of Bees inspire collaborative participation in the regeneration of the planet, sparked by their shared love for bees. We provide used coffee grinds, compostable cups and our cafes spaces to assist in their mission of creating city gardens. You are always welcome to pick up a bag of used coffee grinds, which come in our compostable grind bags, from our cafes for your home garden compost.