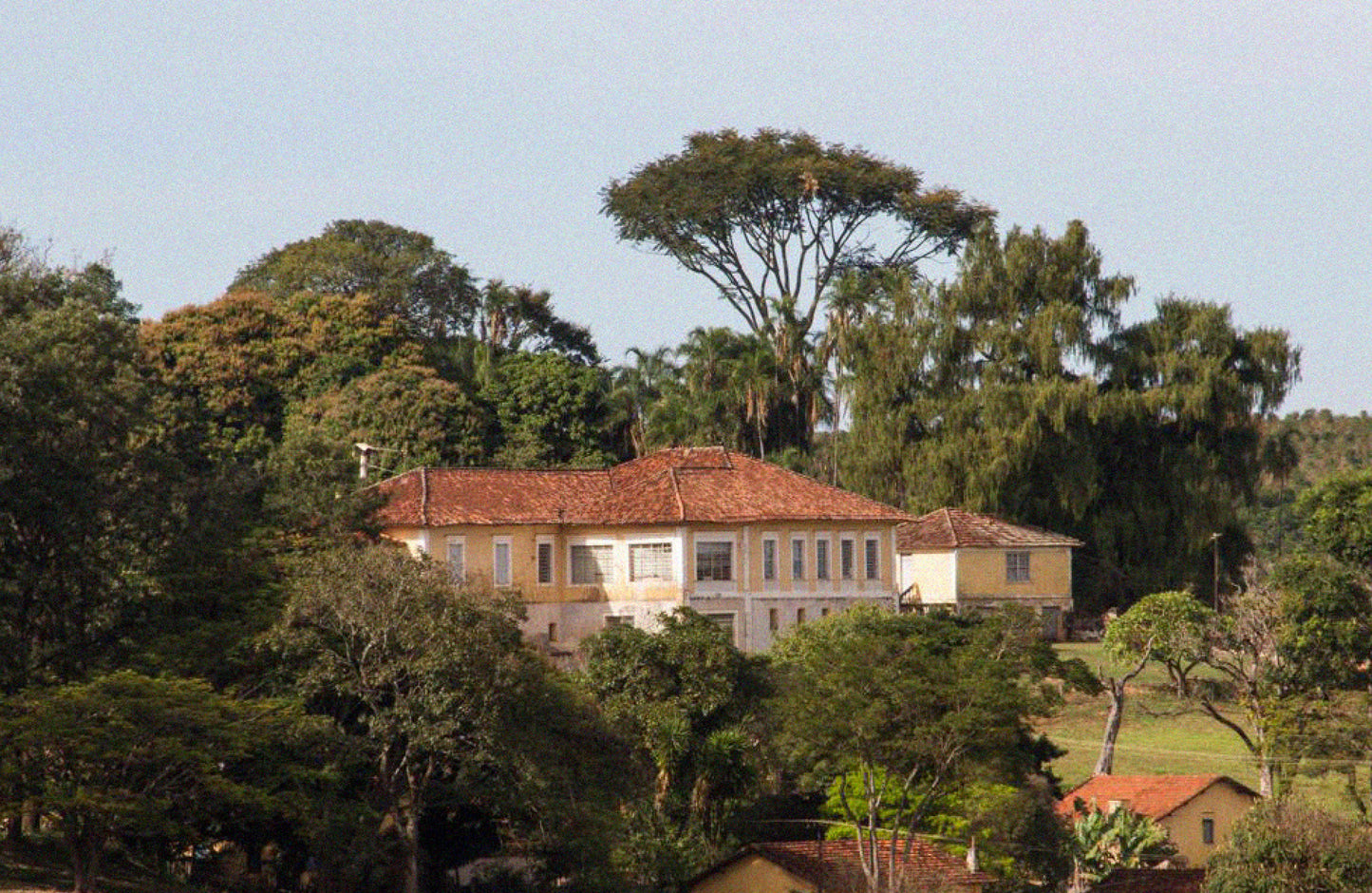 Our current in-store single origin offering for our espresso and filter brews is from Guaxupé, Minas Gerais, Brazil.
This well rounded mix of Mundo Novo and Catuai varietals, from Fazenda (farm) São José of the Barbosa family, has a creamy body with notes of almond and macadamia nuts.
Fazenda (farm) São José (named after Saint Joseph) was founded back in 1958 by Orostrato Olavo Silva Barbosa and has since been passed down through the generations. It is located on the border of Brazilian states; Sao Paulo and Minas Gerais. The region is commonly known as Montanhas cafeeiras or 'coffee mountains' as the hilly landscape and semi-tropical climate make it ideal for growing coffee. This coffee is grown at an altitude of 850-1000masl.
Roasted for filter brew methods such as pour-over, Delter press or plunger.