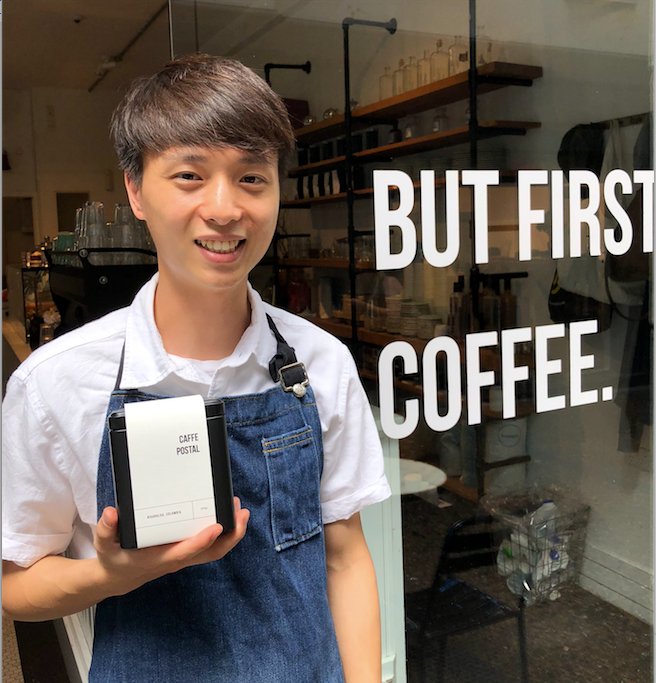 Danny is a barista at our Vulcan Lane café in Auckland. He loves playing the drums, football and coffee. Right now he's busy preparing for the Meadow Fresh Barista Championship 2019 this weekend in Wellington. We caught up with him today to see how he's feeling about the big day.

What drove or inspired you to compete this year?
D: I thought if I don't do it now, I may never have the time or chance in the future. I wanted to experience what it was like in competitions, and this was an opportunity for me to grow and learn fast. I wanted to see myself progress and as I progressed I am becoming more and more passionate about delivering great coffee.

Describe the process of preparing for the competition? How do you feel?
D: The process is not easy, from selecting the beans, roasting, tasting, thinking about signature beverages, routines, equipment, and much more, especially when you are competing for the first time. To be honest, at first it was challenging to prepare, but as I started to progress, I just simply had fun practising. I still feel nervous, but I will just try to have fun on stage and do my best.
I am really thankful to many people in and outside of Mojo who helped me to prepare for my first time in the barista championship competition. I would have never thought or had the confidence to compete if anyone of them had not helped.