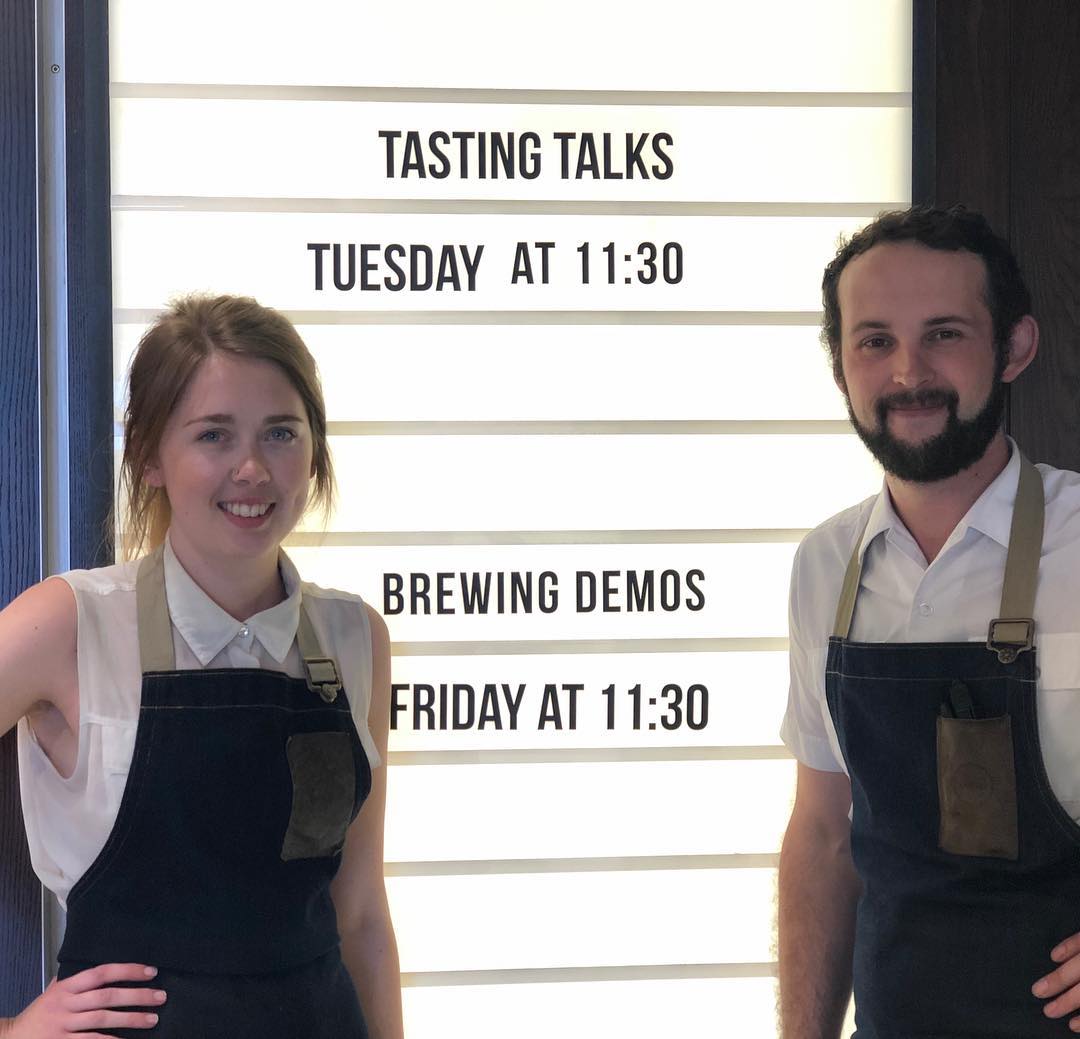 Every week on Tuesdays and Fridays, the small team at the Beanery host talks and tastings for the public. It's a free event for anyone who wants to learn more about the coffee industry- beginners and connoisseurs alike.
Join them at 11:30am to learn about, taste, compare and contrast the current single origin offerings. Each week there is a different theme for the talks- it could be about processing, varietals, country of origin or whatever tickles the Beanery team's fancy that day.
Tasting coffee is filter brewed through the Steampunk, which is a great excuse to try this method of brewing and if you need more of an incentive to join this free event involving coffee, you'll also get a 10% off all beans 'Tasting Discount' on that day you participate! 
See you soon!