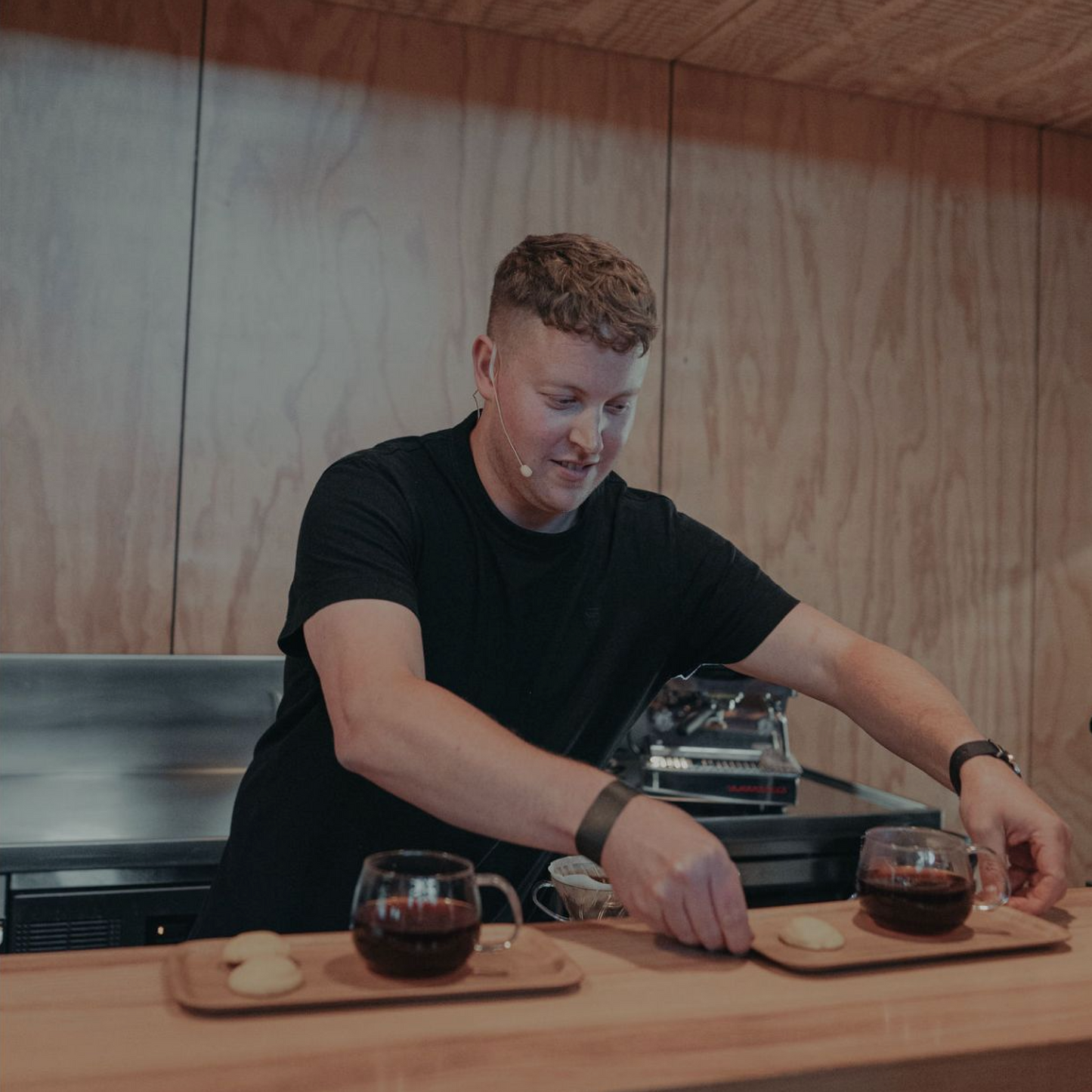 Thursday 18th March sees the second ever NZ Coffee in Good Spirits Throwdown and we're excited that our very own Joe Wishnowsky, from Mojo Beanery in Wellington, has his shaker ready to compete! The concept is pretty simple, a fun, fast-paced, knockout style throwdown, where competitors have to produce cocktails that have a minimum of 30ml of coffee in them. Round 1 is a warm cocktail, using either espresso or filter coffee. Round 2 is a cold cocktail using again either espresso or filter coffee. The third and final round is an espresso martini. We caught up with Joe in advance of the event and...
---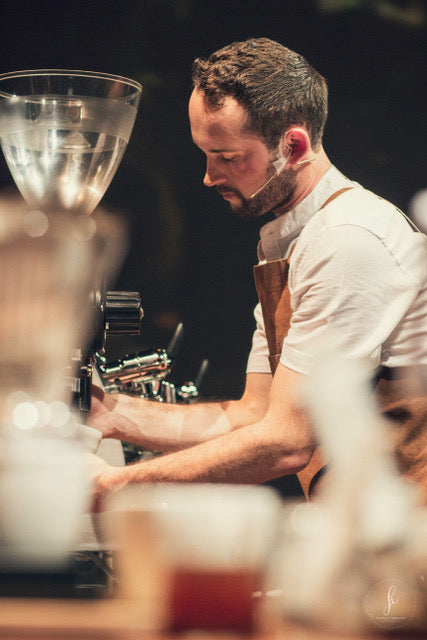 In March, Logan from our Wellington Beanery store will be representing Mojo in the Meadowfresh New Zealand Barista Championship (NZBC). The competition sees baristas from around New Zealand compete for a chance to take out the title, going on to represent New Zealand at the World Barista Championships (Yes, there is such a thing!) Performance time is 15 minutes and competitors have to serve their chosen coffee across 3 courses to 4 judges; an espresso, a milk beverage and a uniquely created 'signature beverage'. This is delivered in a presentation-style performance which includes making 12 coffees in a tidy and...
---
We caught up with Mojo barista and cafe manager, Logan Collinge ahead of the 2018 New Zealand Barista Championship this month. The winner will represent New Zealand and travel to the World Barista Championship 2018 held in conjunction with World of Coffee in Amsterdam, this June. What drove you too compete this year besides having a huge passion for coffee? L: I competed 4 years ago, I really wanted to learn more about the origins of coffee and the process behind. This year, its for the same reasons but I also really enjoy being around like-minded people. The best part...
Recent articles
Categories